1.
Dr. Teal's Milk & Honey Epsom Salt
to calm us all and make us smell good.
2.
Lego Duplos
to keep my girls busy when I need a break.
3.
This Radio Flyer Wagon
to get where we need to go in the neighborhood with all my wares.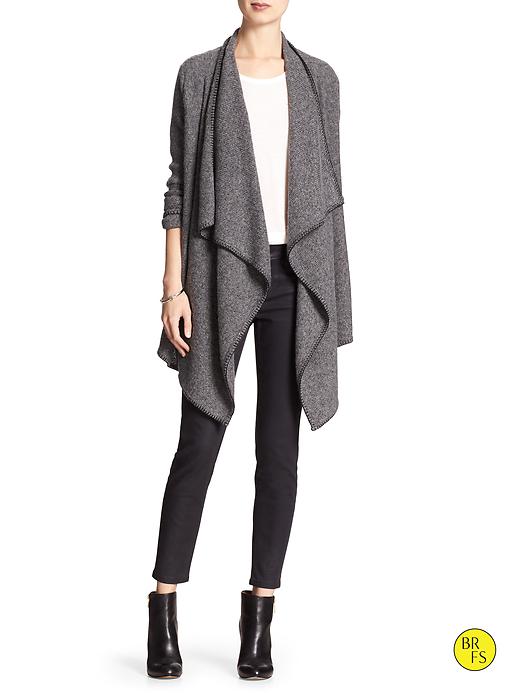 4.
Factory Blanket Cardigan
because it's flattering and goes with everything.
5.
Twisted Peppermint Candle
to make my messy house feel a little bit more Christmasy.